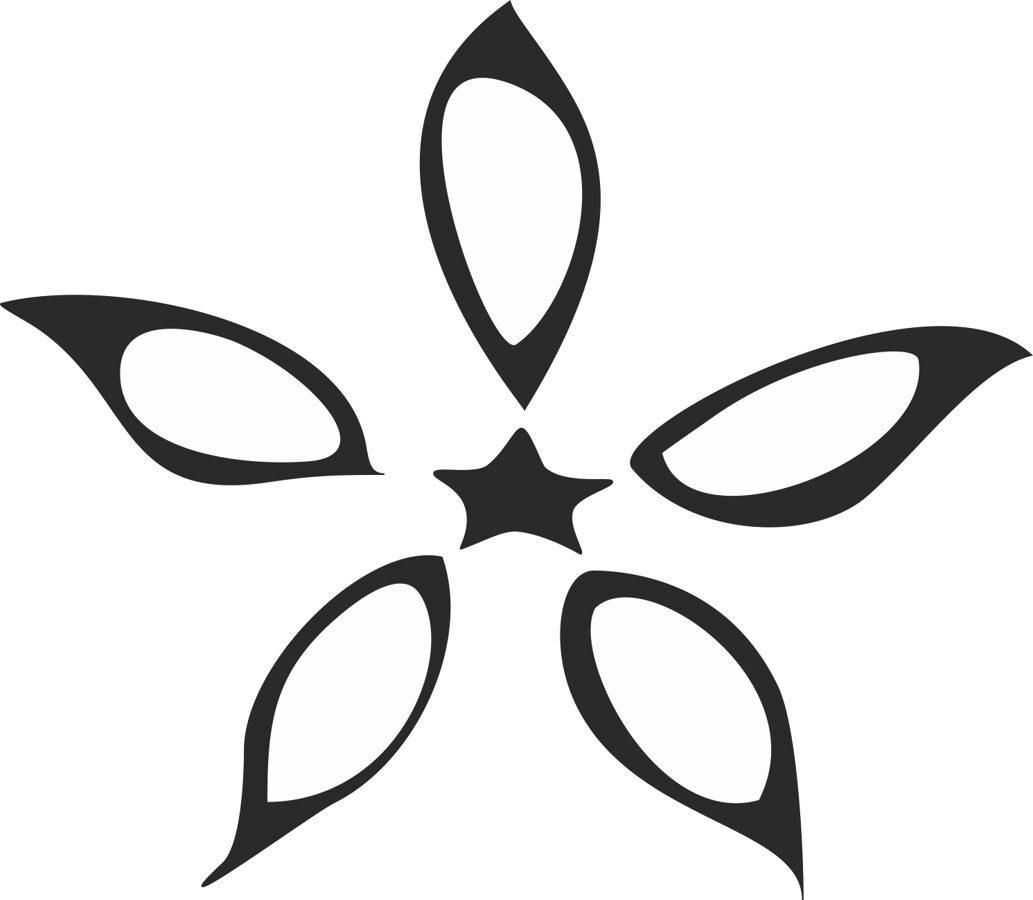 Sabile Cider House
Opening hours:
Friday 11:00-18:00
Saturday 11:00-18:00
Sunday 11:00-16:00
If you happen to visit Sabile when the Cider House is closed, you can buy our cider in the shop "Saldo" next to Sabiles Cider House.

Our rustic cafe awaits its visitors in the summer season. Visiting the town of Sabile, or just passing through? Don't hesitate to stop by the Sabile Cider House, right on the main street! At the Cider House, you can sit down for a cold glass of our sparkling cider. The Sabile Cider House also offers a wide variety of fruit wines from Latvian winemakers, available for tasting and purchase.
The Sabile Cider House (Sabiles Sidra Nams) is located in Sabile, 11 Rīgas iela.