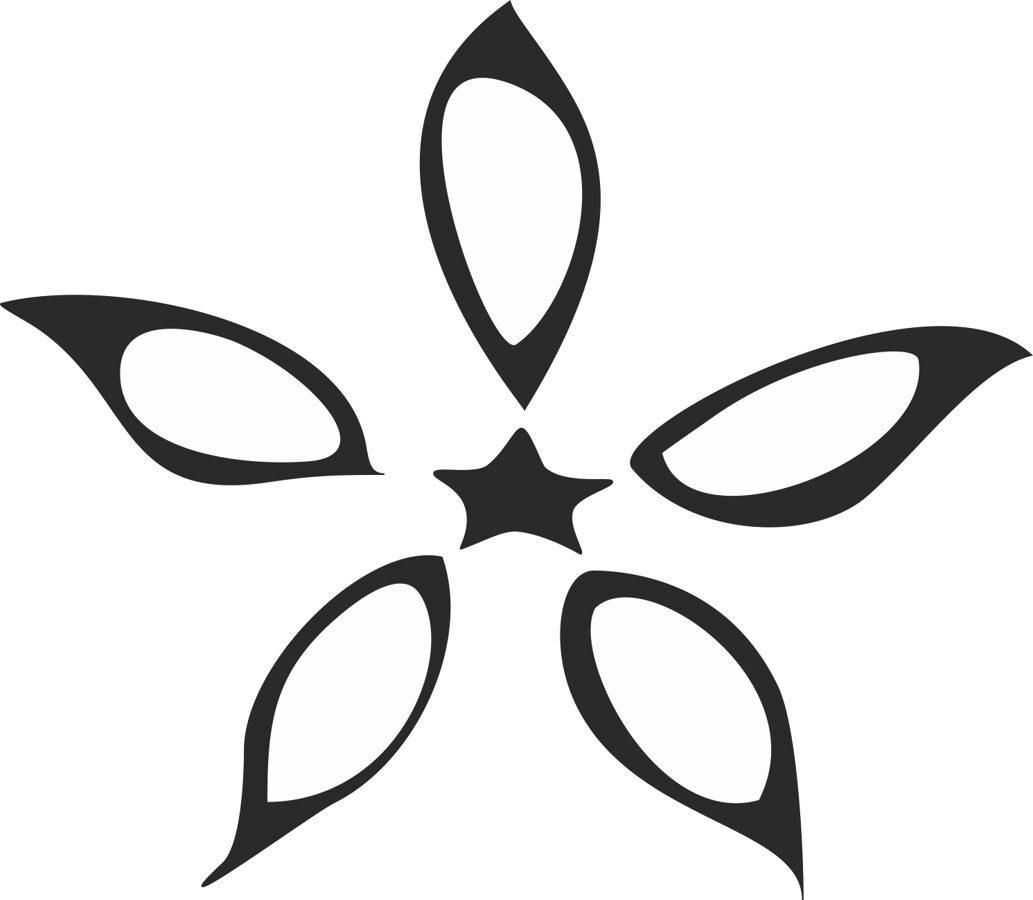 WHAT IS GARDENER'S?
The basis and values of the Sabile cider brand have been unchanged since the idea originated and the brewery's first day of operation. In order to reach wider horizons and promote the culture of cider, we have taken the next step by creating a new product line - Gardener's.
Gardener's is a cider made from farm fresh and caringly grown local apples.
Full of authentic natural flavours, brought out by the regional climate, tradition and the people's nature.
The cider is brewed with a gardener's patience, diligence and great love for all living things.
It takes a long time to craft a cider of the highest quality.
Gardener's Cider is a great food mach. It's a perfect way to discover a new perspective on the world of local tastes. Strengthen and improve seafood, poultry dishes, as well as salads and snacks.

"Patience is needed to harvest an apple crop, which cannot be done

by planting an apple tree a day before.

Patience is needed to craft real cider, which cannot be made by artificially

bypassing the brewing process.

Patience means knowing what is worth your time!"