Gardener's Pork and Cider Pot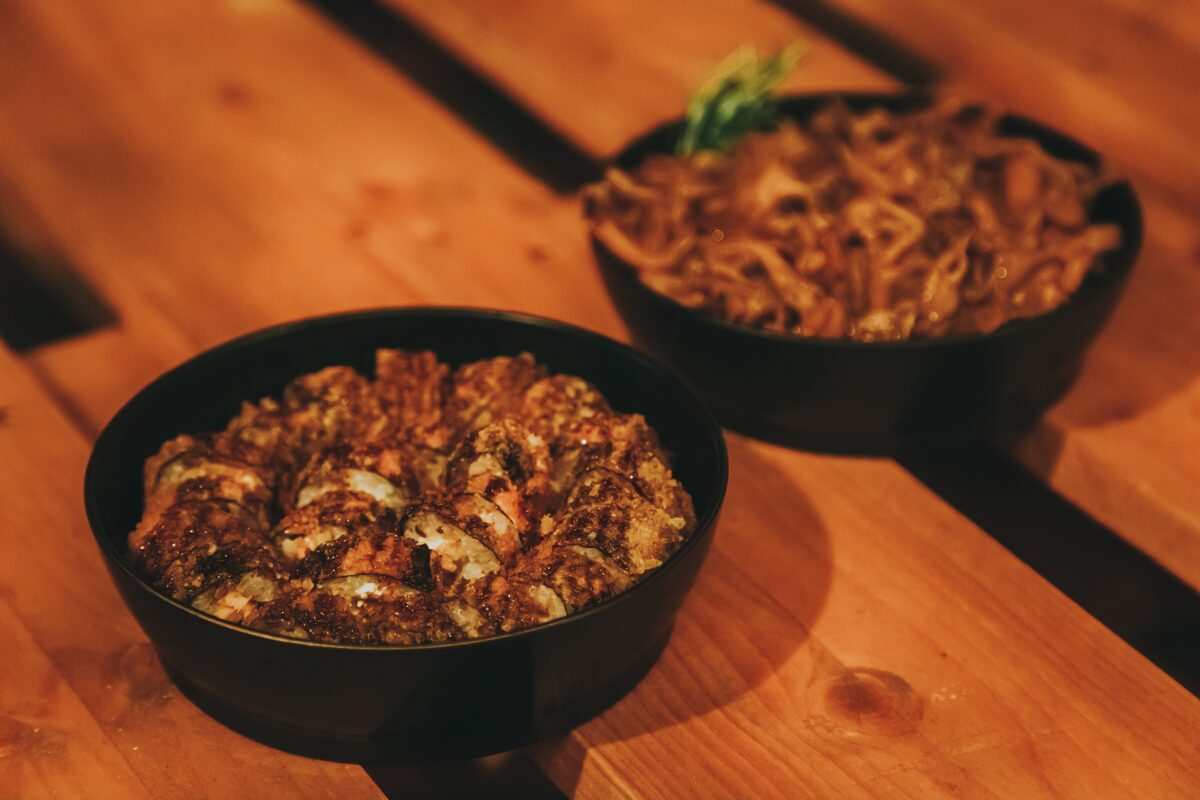 *photo is illustrative
Recipe for 4 servings.
Ingredients:
3 tablespoons of olive oil
1 kg pork belly, cut into 2 cm thick slices
1 tablespoon of thyme leaves
500 ml GARDENER'S dry apple cider
1 ½ teaspoons English mustard
4 large onions, sliced
Preparation:
Heat the oven to 150 degrees.
Heat 2 tablespoons of olive oil in a pot. Fry the onions on a medium-low temperature for at least 10 minutes, stirring often, until they become soft and translucent. Do not let them brown.
Heat 1 tablespoon of olive oil in a pan on a high temperature and fry the sliced pork belly for about 10 minutes, until the juices are released.
Add the pork to the onions. Add the thyme, bay leaves, salt and English mustard. Mix everything thoroughly.
Pour over the Gardener's Dry Apple Cider so that all the pork is covered. Bring the pot to boil over high heat. Fill in heat-resistant pots or in a cast-iron container. Put in the oven, bake at 150 degrees for 1 hour 30 minutes, until the pork is tender.
We recommend serving with a potato and carrot mash and a glass of Gardener's dry apple cider! ❤
No comments
Leave a reply