Gardener's white sauce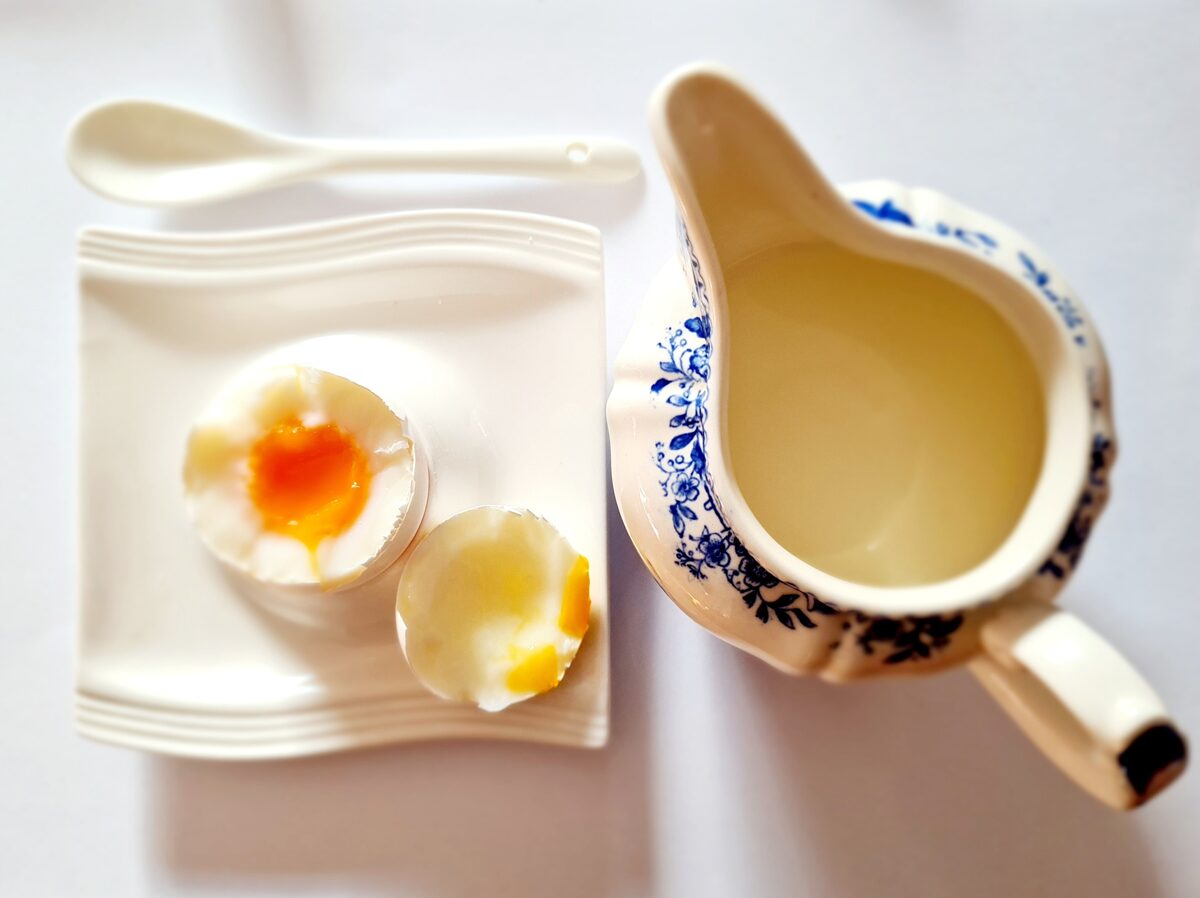 *illustrative photo
70 ml Gardener's dry apple cider,

30 ml apple cider vinegar,

2 pcs shallots,

20 ml water,

200 g butter,

1 tsp honey,

salt and white pepper to taste.
Preparation:
Pour cider, honey, vinegar and finely chopped shallots in a pan. Simmer until volume is reduced by a half. Add cold water and keep simmering over low heat. Gradually add butter in small chunks, while you continue to stir the sauce. Be careful not to overheat the sauce. Lower the heat and keep adding butter until the sauce gains a creamy consistency. Finally, add salt and pepper.
*Photo used illustratively.
No comments
Leave a reply