"Sabile Cider House" signature sauce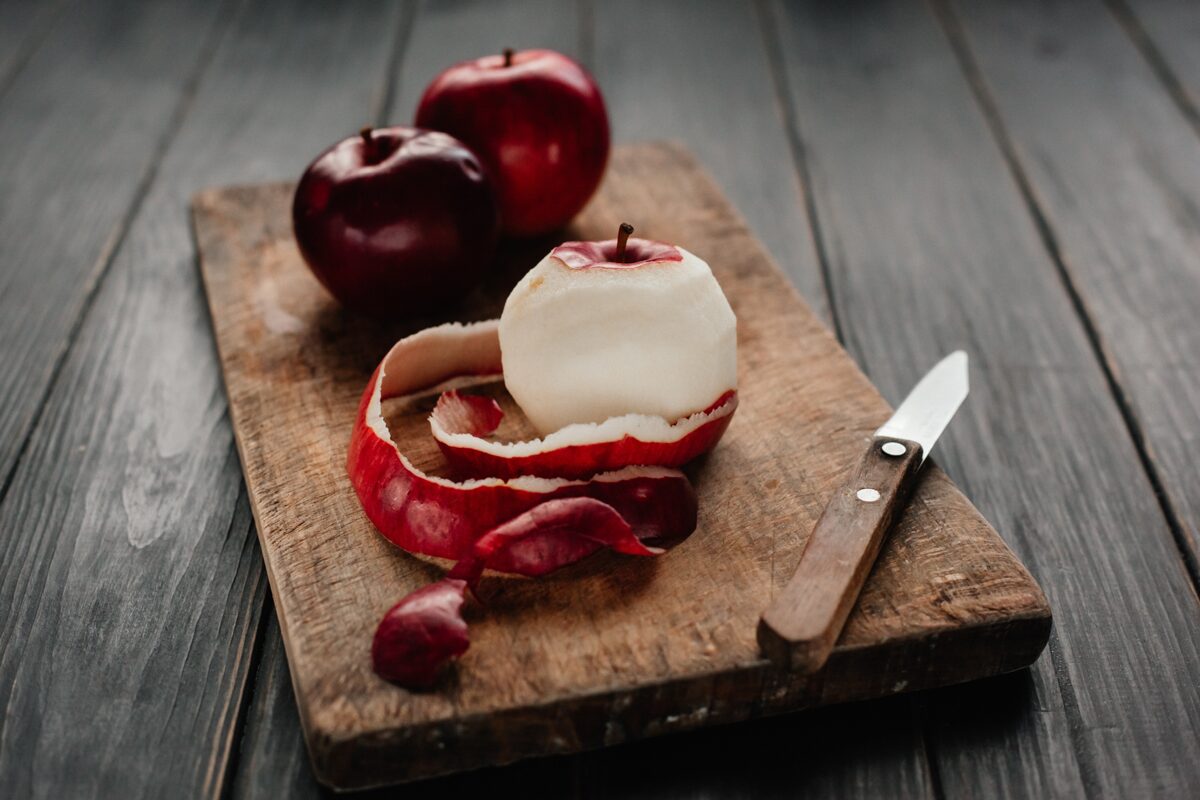 *illustrative photo
1 medium-sized onion,
1 apple,
1 cube chicken stock,
1 tbsp butter or plant-based oil,
150 ml cider (Gardener's dry apple cider or Sabiles Sidrs semi-dry apple cider),
100 ml cream.
Preparation:
Finely chop onions and apples. Put on a cold pan and slowly fry in butter or oil until the apples and onions become soft and translucent. Add cider and cube of stock. Simmer until apples dissove and the cider is reduced by about a third of the volume. Add cream and stir the sauce on heat until it becomes a thicker, creamy consistency. If you'd like the sauce to have a very even texture, you can use a blender.
The sauce makes a great addition to chicken and other poultry dishes, but we recommend experimenting with other combinations too!
No comments
Leave a reply