Speciality skewered meat marinade with cider (for grilling)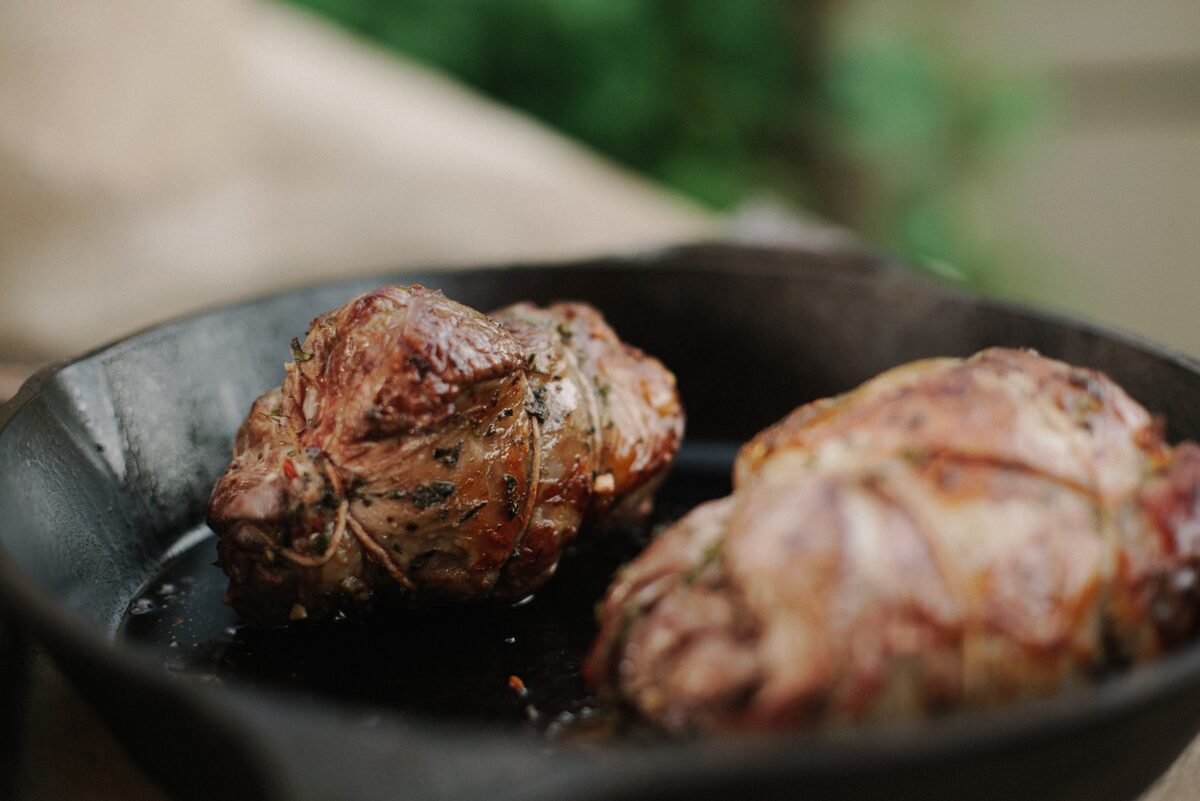 *illustrative photo
300 ml

Gardener's

dry apple cider,

100 ml sparkling water,

1 tbsp sugar,

freshly ground black pepper,

salt,

thyme,

4 onions,

1 kg meat (chicken or pork).
Preparation:
The meat is cut into slices or cubes and soaked in a mixture of cider, sparkling water, spices and onions, thoroughly stirred, and left to draw for 3-5 hours. Marinated meat is then drawn onto skewers and roasted on a grill. If no grill is available, a pan will also do the trick.
No comments
Leave a reply